Unleash Your Creativity with JST
We create audio plugins and other products to help bring your musical creations to life. Check out these collections to get started.
ABOUT JST
Who is Joey Sturgis?
Learn about Joey, why he started Joey Sturgis Tones, and about our mission to empower creators all over the world.
LEARN MORE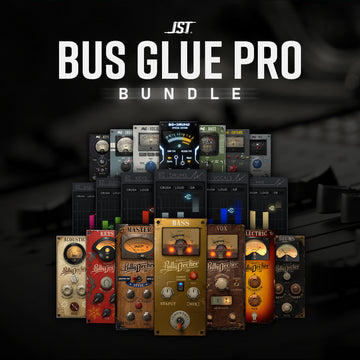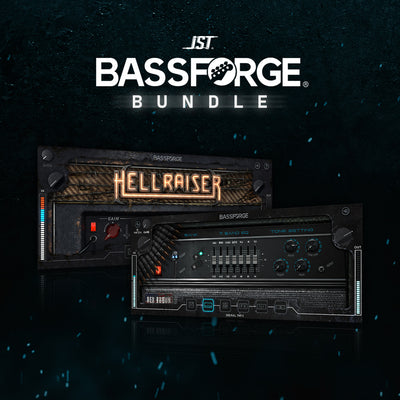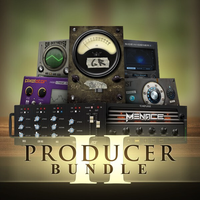 JST BUNDLES
SAVE BIG WITH BUNDLES
Our bundles are designed to get you exactly what you need to be creative in the studio at a discount for the budget conscious!
SAVE NOW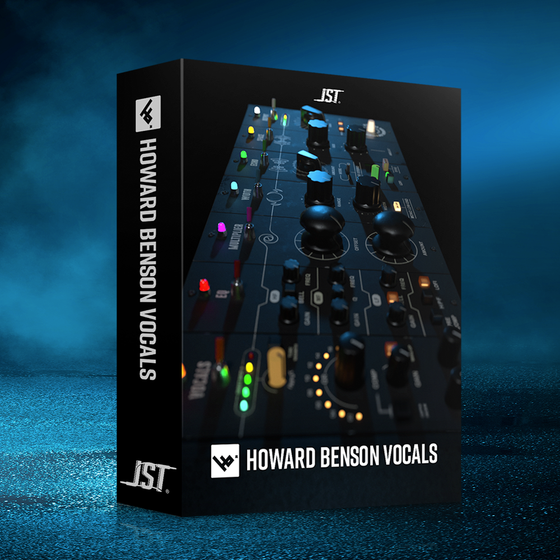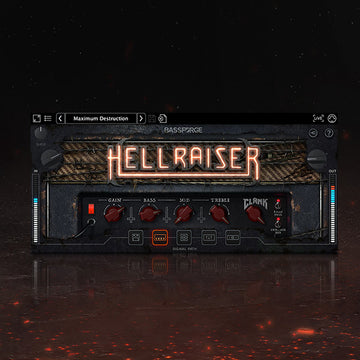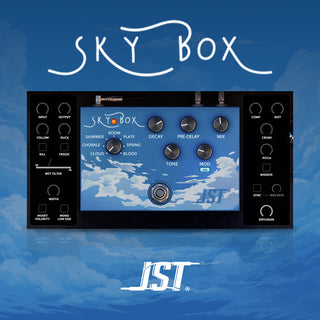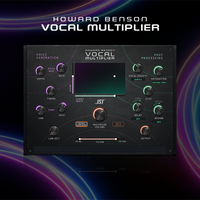 FREE TRIALS
TRY FOR FREE
Download your 14 day free trial of our top plugins and unleash your creativity today!
TRY NOW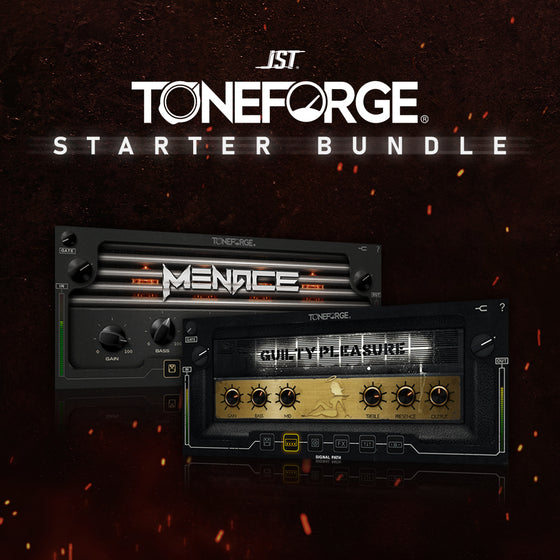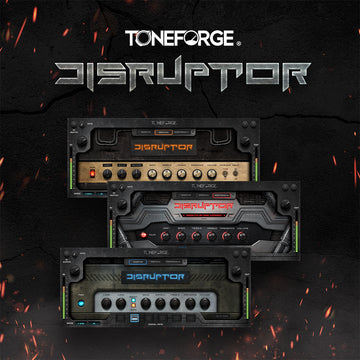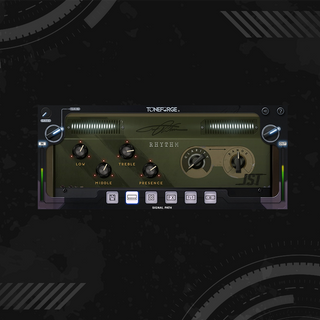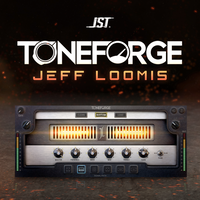 TONEFORGE & BASSFORGE
Your Tone Solution.
From direct input to final mix, Toneforge & Bassforge is all you need to discover and define the tone you hear in your head.
LEARN MORE
NEW PLUGIN
Howard Benson Vocals
It's time to ditch those stock plugins on your vocal tracks - the heavyweight has arrived.
LEARN MORE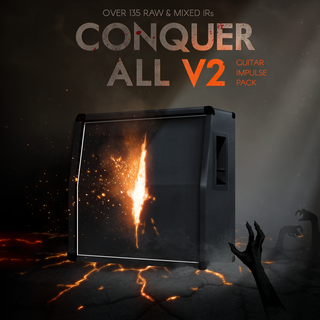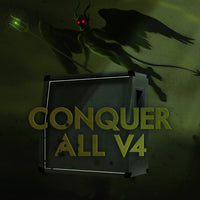 ULTIMATE TONE™️
Conquer All™️ Impulse Responses
These impulses will blow your mind and take your tone to a whole new level. Click below to hear them in action.
Shop Conquer All™️
JST LEARN
Everything Engineers Get Wrong About iLok
Love them or hate them, chances are you've come across an iLok at some point. Unfortunately, those who find themselves in the "hate" camp dislike iLok for all the wrong reasons.
READ MORE