Celebrating 10 Years of JST
Join us as we celebrate 10 years of music creators, audio technology, and musical creativity!
10 Years of
Audio Technology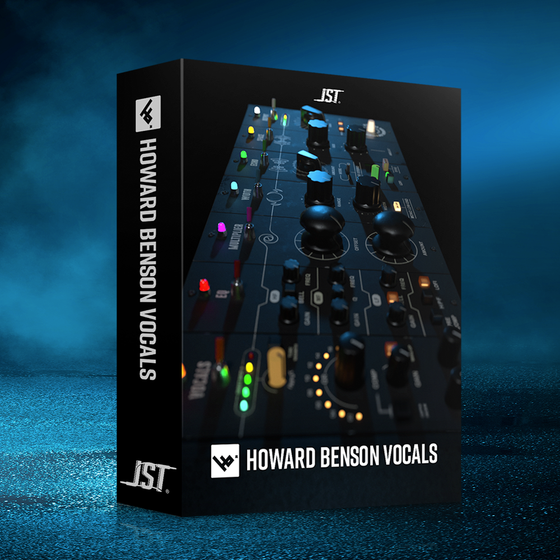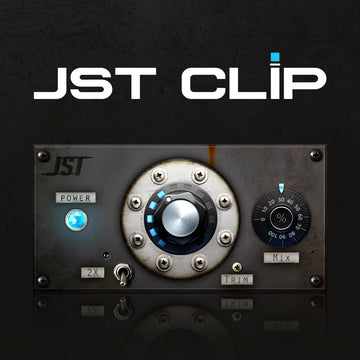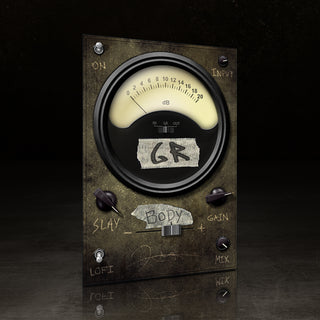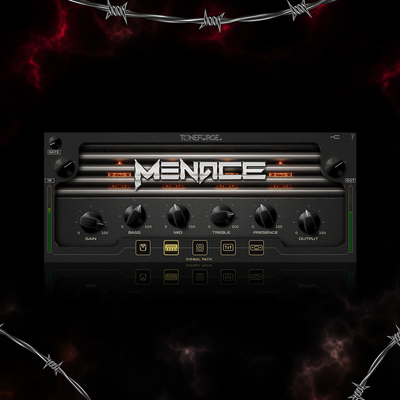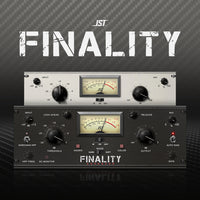 ON SALE NOW
Featured Products
Celebrate JST's 10th Anniversary with amazing daily deals! Discover the music crafted by creators using these exceptional tools on our Instagram below and don't miss your chance to save big!
Save Now!
View Instagram
DAILY DISCOUNTS
Join The Anniversary List
In celebration of our 10 year anniversary, all throughout October we'll be offering daily discounts. Join the list to receive them all!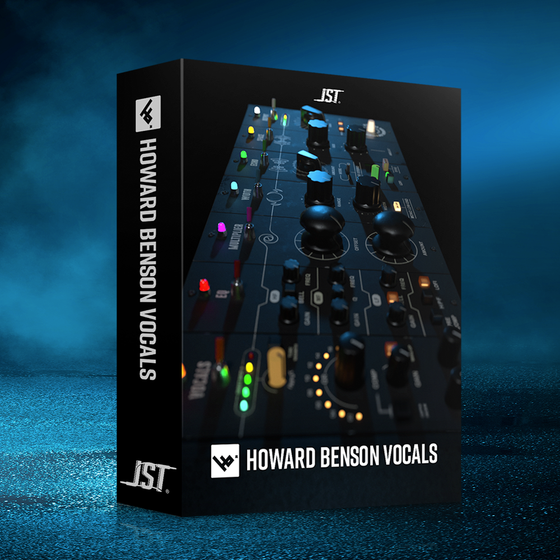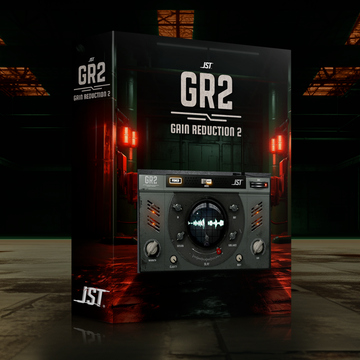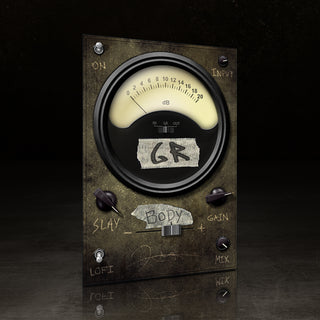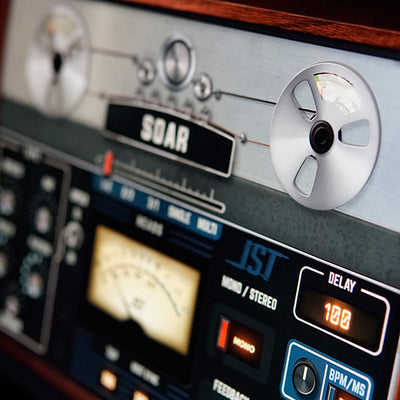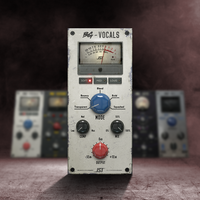 WE LOVE VOCALS
SAVE ON VOCAL PLUGINS
Try our intuitive and creative vocal plugins designed to make your singing and screaming stand out and truly sound incredible.
Shop Vocal Plugins
JST ARTISTS
Titans of Tone
JST has created signature guitar & bass tone plugins with some of the world's most creative and impactful musicians of our time.
JST ARTISTS
Guitar Pioneers
These innovators of guitar brought a whole new meaning to "shred" so we designed their plugins to bring a whole new meaning to guitar tone plugins! With Toneforge, unleash your creativity in the studio and on the road!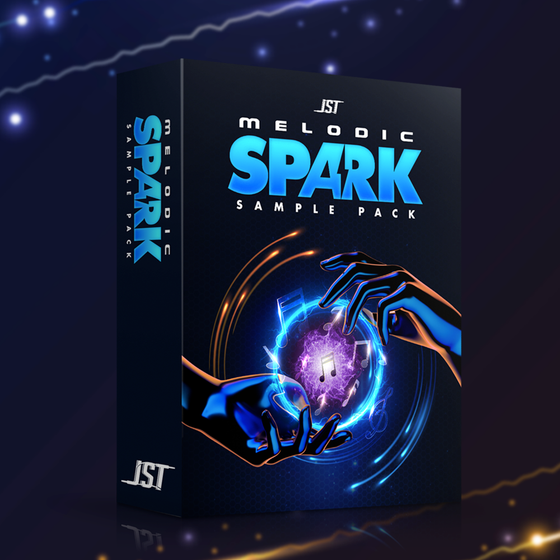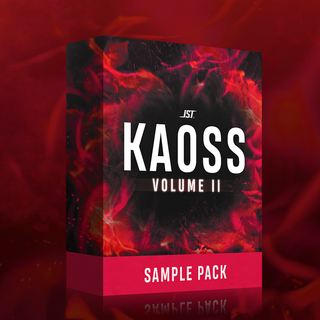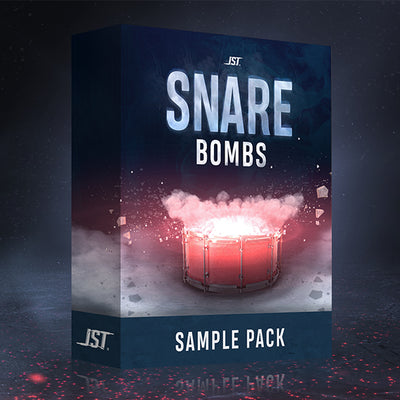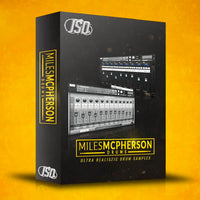 JST SAMPLE PACKS
Spark Your Music!
Our sample packs are royalty free and designed to get you creating music quickly, freely, and creatively.
Shop Sample Packs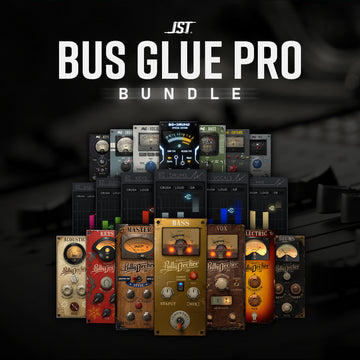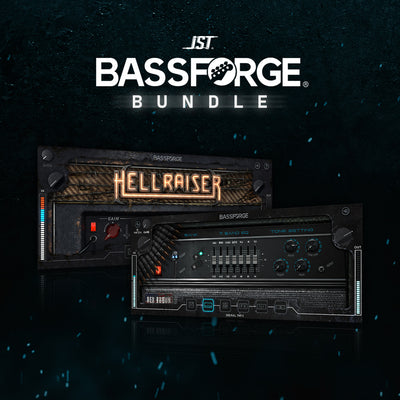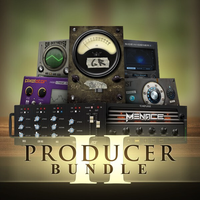 JST BUNDLES
SAVE BIG WITH BUNDLES
Our bundles are designed to get you exactly what you need to be creative in the studio at a discount for the budget conscious!
SAVE NOW
PRODUCER / ENGINEER
JOEY STURGIS
JST was founded by music producer Joey Sturgis. He has also co-founded URM Academy, Drumforge, Riffhard and has contributed massively to music creators all over the world.
3x RIAA Gold Certified Records
100+ Albums Produced
50+ Plugins Designed
8+ Million Album Sales
2+ Billion Global Streams